GeoTrust SSL Certificates
Secure your site and add trust & confidence for your visitors
Choose Your Billing Cycle & Secure Your Site Today!
1 Year SSL Certificate
$79.95
Green padlock + Free installation
2 Year SSL Certificate
$129.95 (save $30)
Green padlock + Free installation
What is SSL?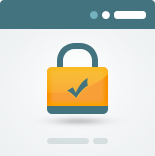 SSL Certificates enable data encryption on the internet and allow data to be transmitted securely from a web server to a browser. With SSL, your website can use the https protocol and will display a padlock in end users web browsers to indicate the connection is secure.
Why do I need an SSL Certificate?
SSL Certificates are an essential part of the internet. They not only encrypt communication between your computer and the server where a website is located, but they also provide verification that a site is what it claims to be.
Browsers are changing, are you prepared?


Web pages not served via HTTPS will be marked 'not secure' in
Google Chrome
and
Mozilla Firefox
. Could your website be one of them?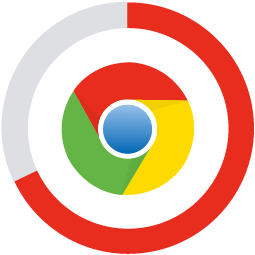 As the world's most popular browsers, this will affect nearly 70% of global internet traffic and other browser companies will follow suit.
Our SSL certificates are from some of the most trusted brands in Online Security.